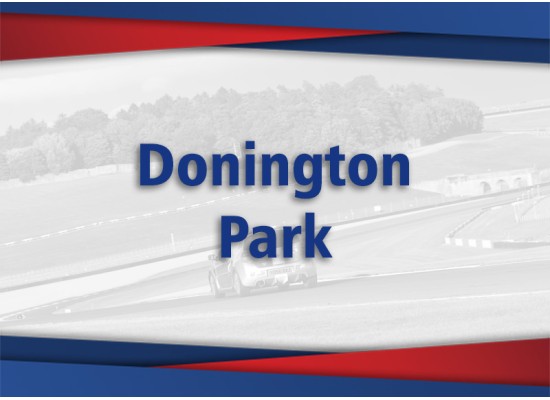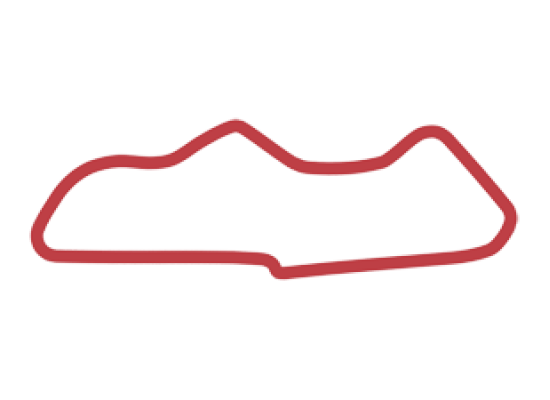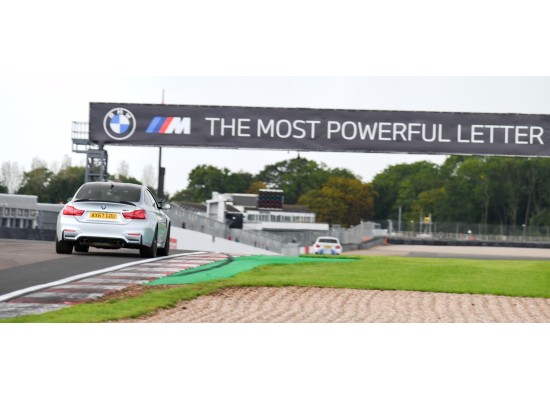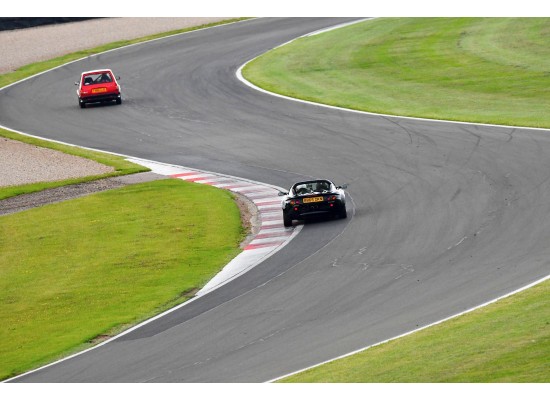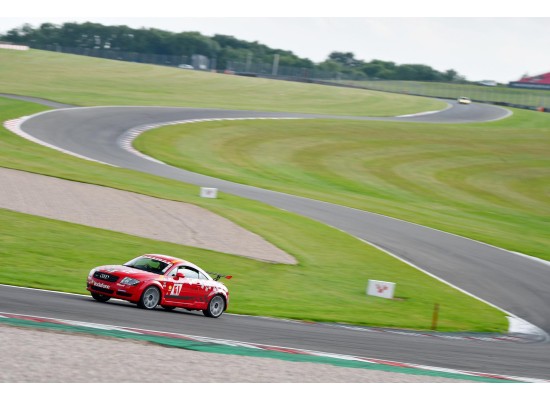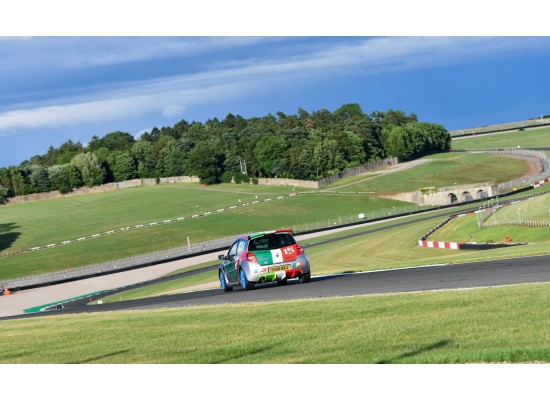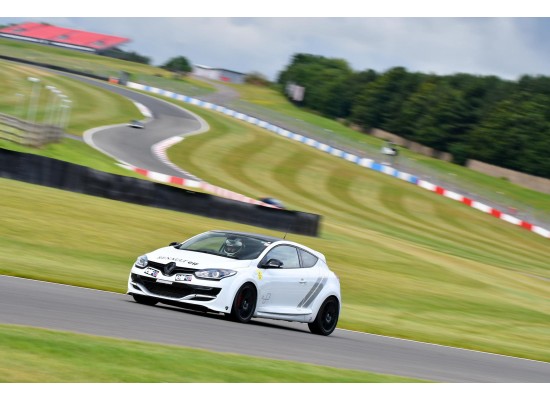 07:30 - Check In Opens
09:00 - Sighting Laps
09:20 - Open Pit Lane
12:30 - Lunch
13:30 - Open Pit Lane
17:00 - Trackdays Ends
Events in winter months will finish at Dusk.
All times are approximate and subject to change.
17th Dec 23 - Donington Park
Layout :

National (1.9 miles)

Format :

Open Pit Lane

Noise :
98dba Drive-By
Overtaking :

Left Hand Side on Straights Only

Additions :

See Item Info Tab for full information

 
Available on the day only
Passengers – £10
Helmet Hire – £10
 
Driver Name
The person who will be driving the vehicle the most, usually the person placing the order as booking information is recorded against this name.
Car Make & Model
Note your vehicle here, we like to know what to expect but if the vehicle changes then providing it is still suitable to take part in the event you can let us know beforehand or on the day.
Additional Drivers
Add an additional driver and give them the opportunity to share your car and tracktime on this event. A great way to thank friends, supporters and sponsors, take advice from more experienced drivers or just do it for the thrill. Drivers automatically qualify as passengers as well.
Participants need to be able to meet the following criteria:-
2 Additional drivers per vehicle maximum

Additional drivers can also be added on the day (cash only)

Drivers must be able to produce a full DVLA driving licence, international equivalent or MSUK/FIA competition licence for the class of vehicle to be used
Instruction
Book instruction slots of 20 minutes for £25 each, the instructor will sit alongside you in the passenger seat and give you tips and advice throughout your session so it's a great addition for all skill levels. When using open face helmets you will still be required to wear a face mask as well to help protect both yourself and the instructor.
Garage Reservation
Reserve a garage space on an event to store your gear or avoid the weather. A garage space refers to a single garage door space which may be large enough to accommodate up to 2 vehicles depending on the venue. If you wish to arrange for garages to be together then please request it in the comments at the checkout, garages booked by the same person will automatically be together so there is no need to make a request in those cases. We do not issue garage lists on our events, reserved garages are labelled up with drivers surnames prior to your arrival. Please note Garages cannot be reserved for evening events but any that are not occupied can usually be used. Some venues do not have garages, if they are not listed then they are not available.
Helmet Hire
Hire a full face helmet for the event, £10 on the day on a first come first served basis. Cotton helmet liner is provided and we need a driving licence to be held as a security deposit until returned.
Passengers
Add a Passenger, giving them the opportunity to sit alongside you during the event. A great way to thank friends, supporters and sponsors. 
Participants at this level need to be able to meet the following criteria:-
Passengers must be 16 of age or older and anyone under 18 will need a parent to sign for them on the day.

Arms and Legs must be covered when inside the vehicle.
Please Note
Passengers can only added on the day (£10)
Passengers can arrive and sign on throughout the event
A Garage Reservation List will be posted here shortly before the event.
If you wish for garages to be grouped together them you should make that request by noting it in the comments of your order at checkout or using the Garage Allocation Request Form on the main menu no later than a week prior to the event.
Ex Tax: £132.50
Price in reward points: 159
Availability:

In Stock

Reward Points Earned:

8